Expert Communicator  Orator.
Artist. Instigator of hope.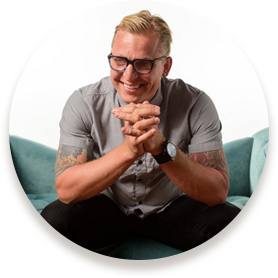 Eric Samuel Timm. He's part artist, part speaker, visionary and all passion. These different elements give Eric the chance to be heard in today's public school assemblies, corporate events and community programs. Speaking, painting, and performing to thousands each year, he is sought after for his unique ability to present hope through art in creative ways. Eric is humorous, inspiring and has a proven ability to hold the attention of his audiences'. Eric stirs up what lays dormant and leaves his audience in awe. One of the nations best public school communicators Eric always delivers a jam packed value based home run assembly for students and staff. When he speaks, they'll listen – when he paints, you will see art speak louder than words. Eric is helping people see what they could never hear all while giving them what audiences want while giving them what they really need, Hope. Eric resides in Minnesota. Yes, it is cold there.
What others are saying about Eric's Public School Programs